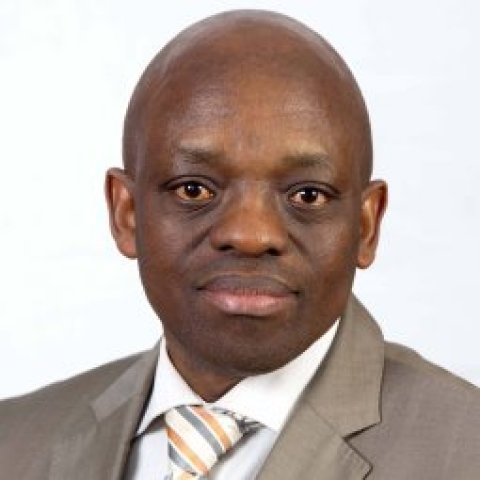 Deputy Director-General: Roads and Infrastructure, Department of Transport
Biography
Hlabisa was appointed Deputy Director–General (DDG) Road Transport in April 2013. His key responsibilities include managing road engineering standards, road infrastructure and industry development, road regulation, driving license card entity, public entity oversight and strategic integrated projects.
Prior to his appointment as DDG,  Hlabisa spent five years providing leadership, planning, overall management and strategic direction in line with the department's vision of 'Prosperity through Mobility' to the KwaZulu-Natal Department of Transport, as their Head of Department.
His responsibility included road construction, maintenance, management of resources, as well as ensuring and promoting road and public safety.
With more than 30 years of road and infrastructure development experience across South Africa, Hlabisa has held some of the most senior positions within the private and public sector, including being a board member of the South African National Roads Agency Limited, former president of the South African Road Federation and council member of the Engineering Council of South Africa. He is a registered professional under the South African Institution of Civil Engineering.
Hlabisa holds a Bachelor's degree in technology (Civil) specialising in road and rail, traffic engineering, geometric design, pavement and transport technology, as well as transport, urban and design planning from the then Natal Technikon in Durban, which has since merged with ML Sultan Technikon to form the Durban University of Technology. He also completed a Management Development Programme in Business Management from the then University of Durban Westville, now part of the University of KwaZulu-Natal.