Search Results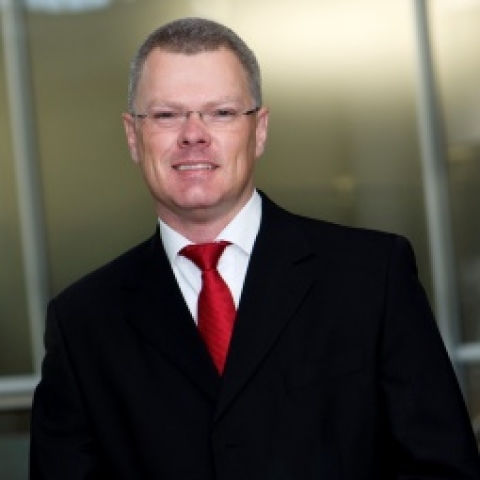 SBU Head : New Industries at the Industrial Development Corporation
Biography
Fourie qualified as a chartered accountant in 1993. He joined the Industrial Development Corporation in 1994 and currently leads the New Industries SBU.  Previously, Fourie was head of the IDC's Workout and Restructuring Department, its Corporate & Structured Finance Department and its Venture Capital SBU. This SBU invested around R932m from 2007 until 31 March 2015 into 39 technology-focused start-up businesses. The objective of the New Industries SBU, which was established in April 2015, is to support the development of new industries that have the potential to make a significant contribution to economic growth and job creation in South Africa.
Managing Director of Accenture Technology Strategy in South Africa
Biography
Zachar is the Managing Director of Accenture Technology Strategy in South Africa. In this role, his focus is on bridging the gap between business and technology and more recently on assisting organisations to chart a course to embrace new technologies in pursuit of transforming into digital businesses.
Zachar has experience across numerous industries in the development of technology strategies and architectures and has personally led the delivery of a number of highly complex technology transformation programmes.  He has gained rich insights into the ways that organisations can better identify and execute on technology enabled innovations. It is this insight that helps him work with numerous companies in crafting strategies that combine the latest technology developments, with a clear and pragmatic approach to their implementation, in the pursuit of business value realisation.
Zachar has a Bachelor's and Master's degrees in electrical engineering from the University of the Witwatersrand.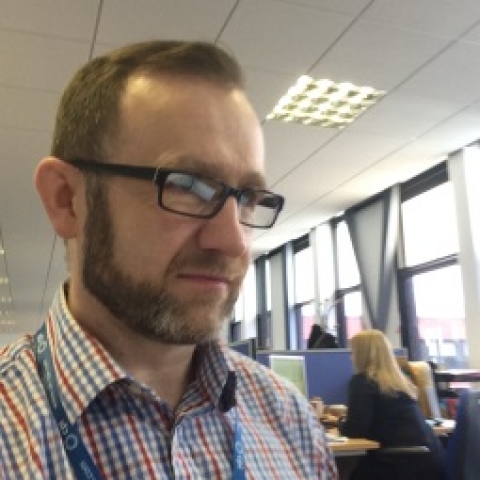 Biography
As the business unit director, Wadrop is responsible for the industrial biotechnology and biorefining area of the Centre for Process Innovation (CPI), which is a UK-based technology innovation centre. He is a chemical engineer with international experience, as well as a Fellow of the Institution of Chemical Engineers, the global professional membership organisation for chemical, biochemical and process engineers and other professionals involved in the chemical, process and bioprocess industries.
Prior to joining the CPI, Wadrop spent four years as the Founder and CEO of technology development company, Solvert Ltd, leading the company through two funding rounds and taking the company's technology from concept through to pilot scale. Prior to Solvert, Wadrop was chief operating officer at GreenBiologics Ltd and a project manager at Vireol Plc; both companies were operating at the forefront of the renewable industry within the UK. Wadrop has also spent 12 years working around the world within the petrochemical industry with Imperial Chemical Industries PLC (ICI). Wadrop joined ICI as an undergraduate and his career took him from China to the United States of America, designing and managing chemical plants.
Wadrop has a BEng in chemical and process engineering from Newcastle University in the United Kingdom and has completed numerous training and development activities throughout his career.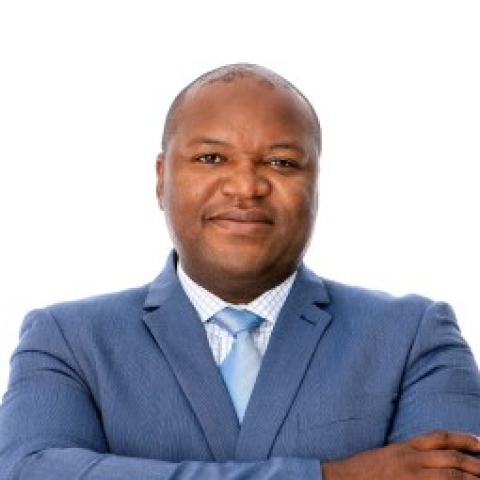 Co-founder and CEO of BGM Biopharmaceuticals
Biography
Magwaza is a technology entrepreneur with an extensive track record in the local and international biopharmaceutical industry. He has worked for several multinational pharmaceutical and biotechnology companies in various commercial roles. Magwaza is a microbiologist by training, has postgraduate training in pharmaceutical business from the UK's Chartered Institute of Marketing as well as an MBA from the Gordon Institute of Business Science. He has a keen interest in facilitating development and commercialisation of South African technologies with regional and global potential.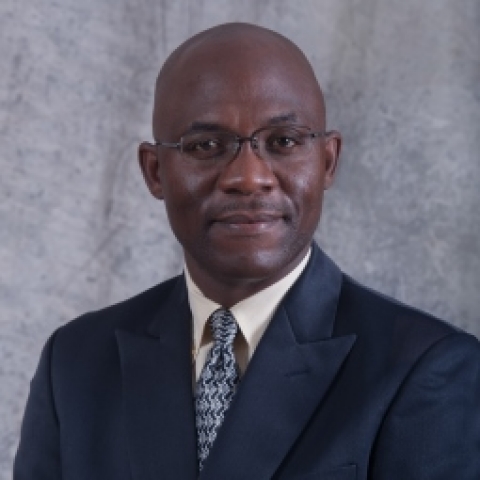 Managing Director: Masharps College
Biography
Khanyile holds a PhD from the University of Pretoria, a Master of Business Leadership from the University of South Africa (Unisa) and a Master's degree from Stellenbosch University. He currently serves as a non-executive director at Armscor, a managing director at Masharps College, an external supervisor at Unisa's Graduate School of Business Leadership and project leader for the National Defence Industry Council's Strategy Development team.  He was one of the members of the Defence Review Committee that was tasked with writing the new Defence Review, which was approved by Parliament in 2015. Khanyile worked in the Department of Defence as Director: Planning and Programming before joining Barclays Africa as General Manager: Strategy and Business Sustainment.  In addition to his keen interest in defence strategy, value extraction and executive project management, he is an active rural community development volunteer. He is also a qualified Chartered Director from the Institute of Directors in Southern Africa.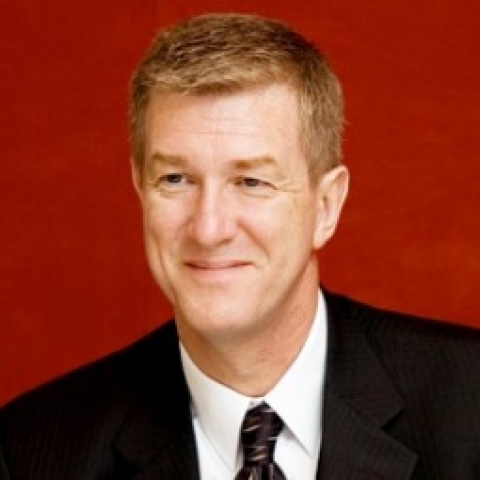 Managing Director: Intelligent Manufacturing Systems International
Biography
Nagy oversees activities related to the Intelligent Manufacturing Systems (IMS) international programme, including general management, strategy, marketing, finance, project portfolio and outreach activities.
The IMS is an industry-led, international business innovation and research and development programme established to develop the next generation of manufacturing and processing technologies through multi-lateral collaboration.
Nagy assists in the planning, programme and speaker search activities for IMS manufacturing research workshops, the World Manufacturing Forum and other events held in various countries.
Nagy was a former corporate accounts manager for Apogent Technologies, where he guided sales and the marketing of scientific equipment and supplies to large accounts, major group purchasing organisations and large commercial and government laboratories. In his early career, he worked as a medical technologist and laboratory manager.
Nagy holds a Bachelor of Arts from Lycoming College in Pennsylvania in the USA, a Masters of Business Administration degree from Baker University in Kansas and a certification in medical laboratory technology.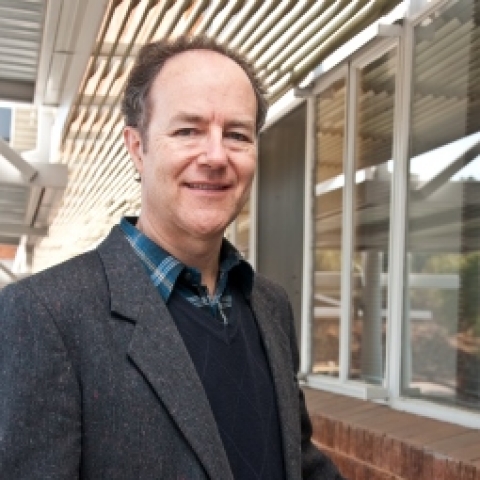 Biography
Taute is an electrical engineer with a PhD in electromagnetics from the Ohio State University in the USA. He has been with the CSIR in South Africa since 1983 as a researcher and technology manager working on radar, antennas, remote sensing, microwave heating, safety and security, crime combating, border control, cybersecurity and information and communications technology (ICT).
Currently, he leads ICT contract research and development at the main unit for ICT research in the CSIR.  His recent focus has been on local, African and European collaboration in ICT and cybersecurity-related strategy, policy, research, development and innovation.
About the talk
Taute will present a consolidated view of the CSIR's capabilities, research and development related to the improvement of cybersecurity for the South African industry.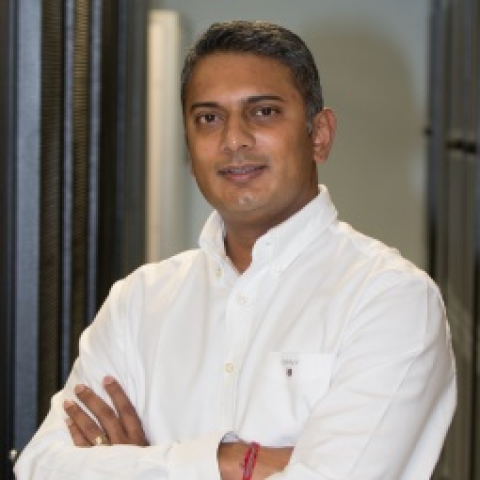 Biography
Naidoo is the cyber security officer at First National Bank (FNB), where he facilitates strategic and tactical planning, development, evaluation and coordination of information technology security systems for the organisation. Since joining the company, Naidoo has lead the development and implementation of an enterprise-wide cyber security programme leveraging his in-depth experience in critical infrastructure security, privacy and risk management. Prior to joining FNB, he guided many private and public sector organisations to implement similar solutions so that they meet regulatory and security requirements.
Naido has been a finalist in the Titans - Building Nations awards that recognise men who play a significant role in the sustainable development of the economy and has over 21 years of experience in the technology and cybersecurity space across Africa and Asia Pacific.
Submitted by

TDimpe

on Mon, 08/21/2017 - 14:22
Image: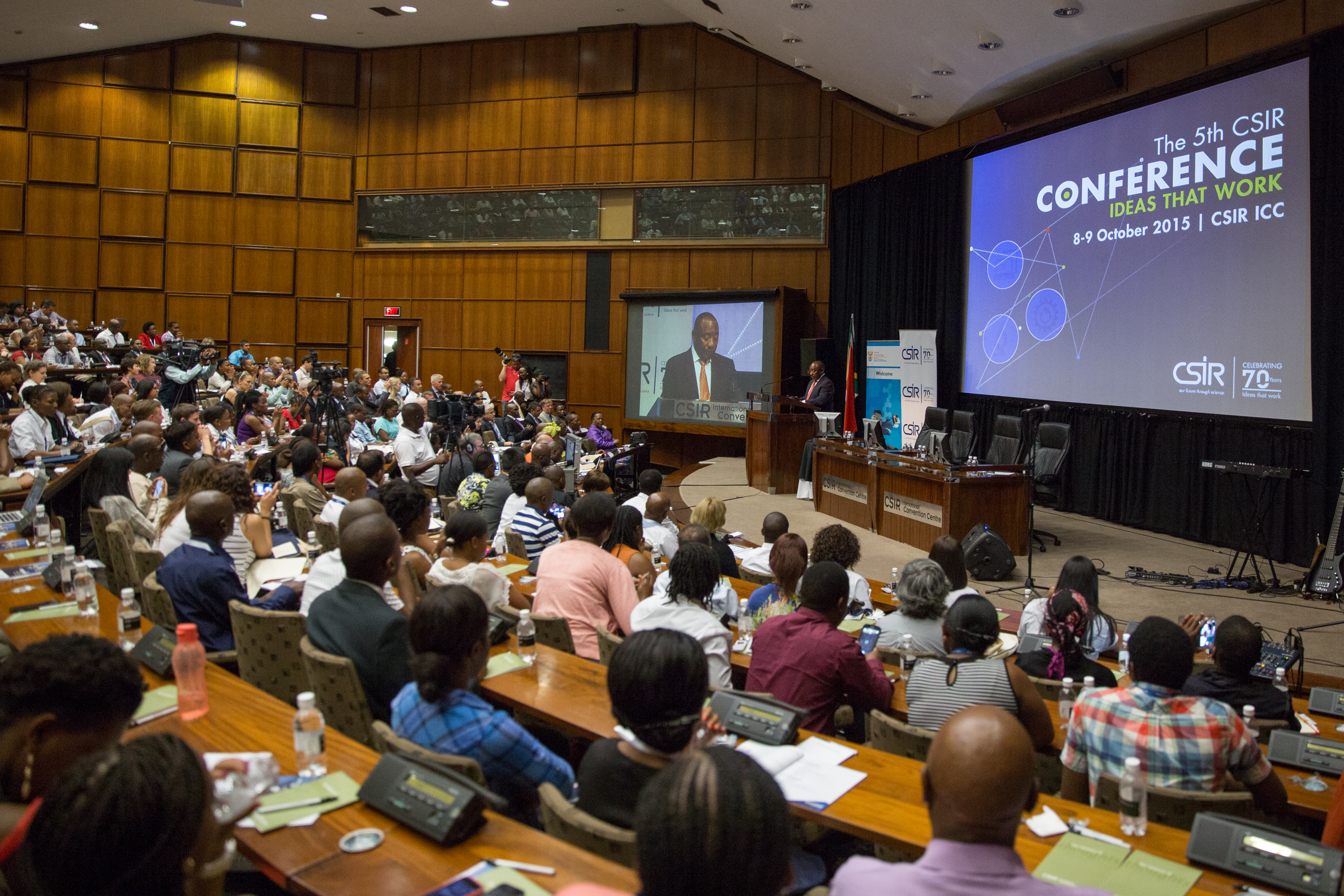 Submitted by

TDimpe

on Mon, 08/21/2017 - 14:24
Image: