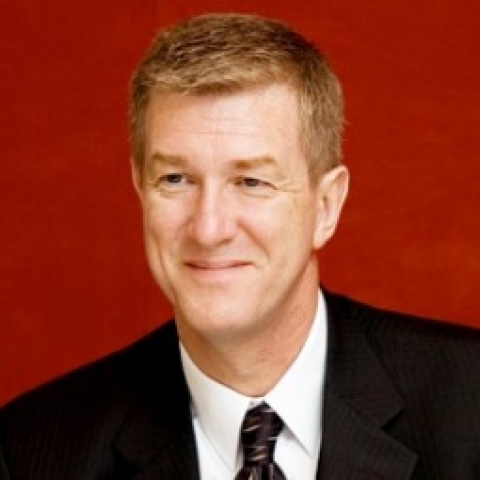 Managing Director: Intelligent Manufacturing Systems International
Biography
Nagy oversees activities related to the Intelligent Manufacturing Systems (IMS) international programme, including general management, strategy, marketing, finance, project portfolio and outreach activities.
The IMS is an industry-led, international business innovation and research and development programme established to develop the next generation of manufacturing and processing technologies through multi-lateral collaboration.
Nagy assists in the planning, programme and speaker search activities for IMS manufacturing research workshops, the World Manufacturing Forum and other events held in various countries.
Nagy was a former corporate accounts manager for Apogent Technologies, where he guided sales and the marketing of scientific equipment and supplies to large accounts, major group purchasing organisations and large commercial and government laboratories. In his early career, he worked as a medical technologist and laboratory manager.
Nagy holds a Bachelor of Arts from Lycoming College in Pennsylvania in the USA, a Masters of Business Administration degree from Baker University in Kansas and a certification in medical laboratory technology.