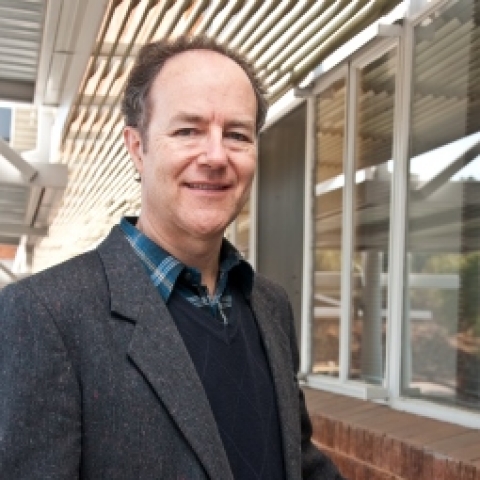 Biography
Taute is an electrical engineer with a PhD in electromagnetics from the Ohio State University in the USA. He has been with the CSIR in South Africa since 1983 as a researcher and technology manager working on radar, antennas, remote sensing, microwave heating, safety and security, crime combating, border control, cybersecurity and information and communications technology (ICT).
Currently, he leads ICT contract research and development at the main unit for ICT research in the CSIR.  His recent focus has been on local, African and European collaboration in ICT and cybersecurity-related strategy, policy, research, development and innovation.
About the talk
Taute will present a consolidated view of the CSIR's capabilities, research and development related to the improvement of cybersecurity for the South African industry.