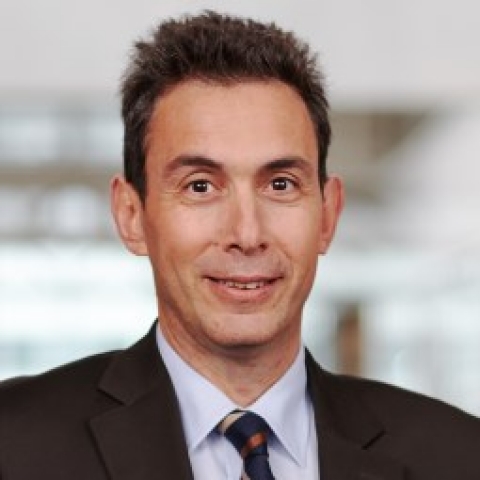 Head Europe, Middle East and Africa, Airbus Defence and Space
Biography
Nasr is the Managing Director of Airbus Defence and Space SAS and Head of France, UK, Middle East and Africa for the Airbus Defence and Space division.
His career began 1986 at Aerospatiale, where he was in charge of developing the Image Processing Business, which he led beginning 1990. 
He was named Chairman and CEO of Fleximage in Paris in 1997, which specialised in image analysis software for intelligence services. Under his leadership, Fleximage's turnover was increased fivefold.
Nasr was promoted to President and CEO of Spot Image in 2001, which handles the commercial distribution of Spot satellites imagery.
In July 2005, he joined European Aeronautic Defence and Space (EADS) Defence & Security as President of EADS Secure Networks, and then as CEO of the Integrated Systems unit.
He then became President of Cassidian SAS and Head of Cassidian France & Security Solutions, including secure communications and cyber security.
Born in 1961, he graduated from the Ecole Supérieure d'Electricité in 1985 with a degree in engineering. In 1989, he obtained a PhD in physics. Nasr has been awarded the Chevalier ordre national de la Légion d'Honneur and ordre national du Mérite, French orders of merit for military and civil merits. He holds a pilot license.