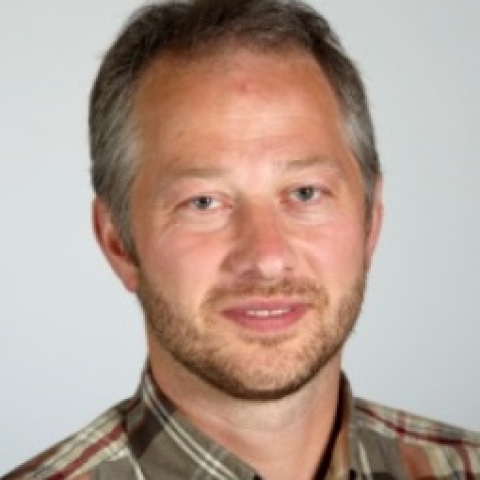 Head of Symbiosis Center Denmark
Biography
Møller has a Master's degree in marine biology from the University of Aarhus and a PhD degree in chemical engineering from the Technical University of Denmark.
He is an expert in the field of industrial symbiosis, circular economy and blue biomass. Møller has a special interest in how large-scale test and demonstration, targeting blue biomass (e.g. microalgae), can assist in the up-scaling of low-value residual streams to high-value bio-products.
He has managed national and international projects and cluster initiatives, is a co-founder of Sustainable Biofuels Network and was a case study and work package leader at a microalgae production facility in Kalundborg. Møller is experienced in commercial neutraceutical and pharmaceutical research, production and process optimisation as well as the commercialisation of aquatic biomass production, building on concepts of sustainability and industrial symbiosis.
His previous positions include those of senior project manager at the Kalundborg Kommune's Department of Development, academic adviser at Cluster Biofuels Denmark, founder and director of EcoLipids, quality control engineer at Pronova Biopharma, commercial researcher at Fluxome Sciences and scientific researcher at the National Environmental Research Institute in Denmark.