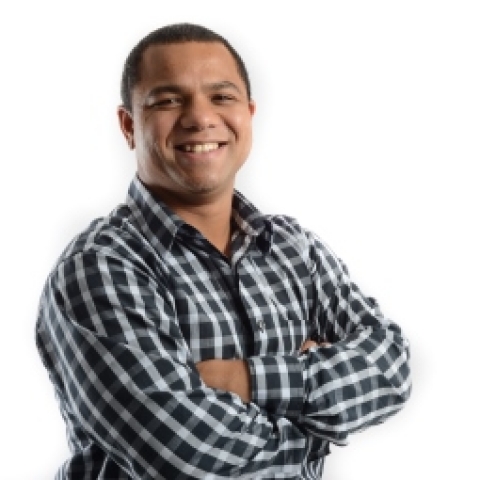 Biography
Williams focuses on the formulation and implementation of research strategy within the information and communications (ICT) domain and in particular, he facilitates data science skills programmes across the national ICT research and development ecosystem for the CSIR.
He completed a BEng in electronic engineering at Stellenbosch University, followed by a PhD in engineering from the University of Oxford in the United Kingdom with emphasis on using artificial intelligence and analytics to understand cardiac disease.
About his talk
New technologies, such as artificial intelligence, robotics, the Internet of Things and big data collected from physical things with automated devices and sensors, will mark a fourth industrial revolution. It is predicted that this will have a significant impact on business models, products and the nature of jobs, therefore businesses will have to adapt to remain sustainable.
Williams will show how local digital innovations within the fourth industrial revolution can bring new wealth and jobs for South Africa's ICT industry, changing its current net importing status.