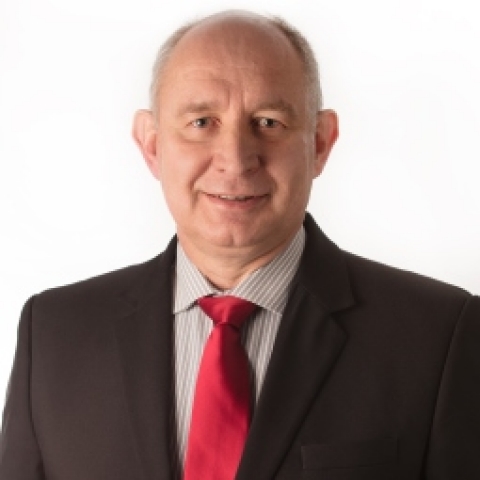 Biography
Since joining the CSIR in 1988, Pienaar has contributed to the development of cutting edge radar and electronic warfare components and systems that have found their way to international markets - and created significant international research and development collaborations that continue to contribute to the CSIR's knowledge and client base.
Pienaar holds a BEng (Electronic) degree from Stellenbosch University and a BEng (Hons) (Electronic) degree from the University of Pretoria. He has published numerous papers in his field and has presented training courses locally and internationally. He has a strong interest in utilising technology commercialisation as a mechanism to stimulate industrial development in South Africa.
About the talk
This presentation will reflect on the status of research and development and product innovation in the defence industry, opportunities created by the national defence industry strategy and the CSIR's intent to be a catalyst for the establishment of a transformed, highly successful defence industry which makes a significant contribution to the growth of the South African economy.