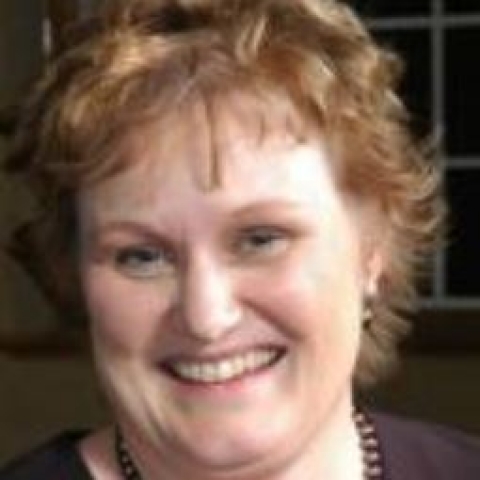 Director: Health Innovation, Department of Science and Technology
Biography
Loots is the Director for Health Innovation at the Department of Science and Technology and responsible for the implementation of the health components of the Bioeconomy strategy for South Africa. She concentrates on enabling research and innovation that leads to discovery and evaluation of new drug and treatment regimes, the development of new vaccines and new robust diagnostics for the identified diseases or conditions, as well as the development of medical devices.
The range of research activities that Loots encourages as part of her portfolio, include the interrogation of indigenous knowledge, basic molecular science and genetics, chemistry and bio-chemistry, biotechnology, nanotechnology, nuclear physics, information communication technology, manufacturing processes and engineering.
Amongst others, Loots serves on the South African National Health Research Committee; the South African National AIDS Council and is a member of the Ministerial Committee on Antimicrobial Resistance. Loots is also a board member of The Biovac Institute, a public-private-partnership aimed at the local manufacturing of vaccines and biologics.