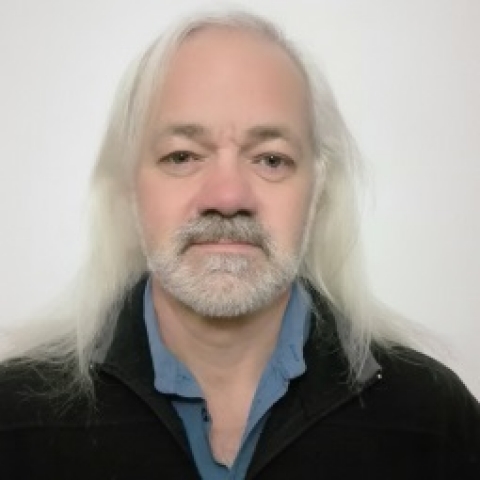 Corporate Specialist Supplier Development and Localisation
Biography
Langenhoven was originally trained as an electronics technician and later obtained his Master of Commerce from the University of KwaZulu-Natal with a focus on black economic empowerment (BEE).
During his 35-year career, he gained experience in research and development, power station construction, quality auditing and power line refurbishment before becoming the first BEE manager in Eskom's transmission group. During the formation of a new sourcing function in 2007, Langenhoven played an active role in the creation of the Eskom strategic sourcing model and training material. He has been recognised for his role in facilitating a number of strategic sourcing and industrialisation boot camps. Eskom hosted these boot camps internally and through the Department of Public Enterprises and other state-owned enterprises.
Over the last nine years, Langenhoven has been actively involved in influencing and implementing the Competitive Supplier Development Programme at Eskom. He is passionate about the opportunities created by his role to promote industrialisation and transformation of the South African industry.