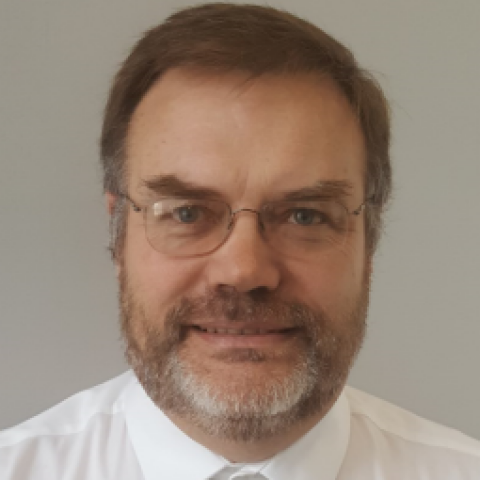 Biography
Botha holds an Honours degree in Electronic Engineering from the University of Pretoria and started his career in process control at Eskom before joining Nanoteq in 1989. He has extensive experience in the design, development and product management of information security products for networks, personal computers and embedded environments.
In 2000, Botha founded Trispen Technologies, a developer of secure virtual private networking products. He then joined XipLink, a Canadian developer of advanced wireless network optimization products as Chief Technology Officer in 2008.
At XipLink, Botha was responsible for leading the development team that designed ground-breaking multi-link ground-to-air and satellite link optimisation systems, deployed on hundreds of commercial aircraft in the USA.
Botha joined Parsec, a subsidiary of the JSE-listed group Ansys, as Senior Product Manager in 2016. He is passionate about combining the principles of Lean Start-up (business-hypothesis driven iteration and validated learning) and Design Thinking (human centred approach to solving problems) into the product development and product management process.