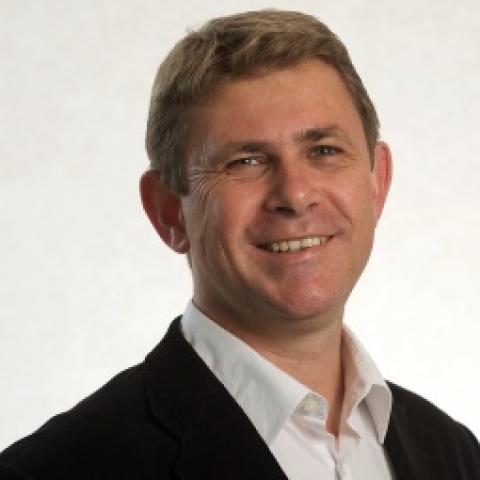 Director and CEO of SIMERA Technology Group
Biography
Du Toit has a BEng and an MScEng in mechanical engineering, structural design and simulation from Stellenbosch University. He is the co-founder of the SIMERA Group and is responsible for company growth.
Previously, he was Technical Director: CTS Trailers, where he was responsible for the set up and management of technical systems for the manufacturing of large flat deck and refrigerated semi-trailers, tippers and manufacturing processes. From 2001 to 2007, Du Toit was Optical Group Lead: SunSpace and Information Systems. He joined SunSpace as a structural design engineer, then specialised in structural vibration testing and went on to become group leader of the space optics team. In 1997, Du Toit founded his own structural analyses start-up (Fem-Aided Designs) where he consulted in the field of structural design and simulation ranging from transport, marine, space and medical fields until 2000.
He also lectured design for final year mechanical engineering students at Stellenbosch University on a part-time basis from 1999 to 2000.
Du Toit believes that by aptly managing, guiding and empowering a great team, one will be far prouder of the outcome than what your own limited contribution could have fashioned.