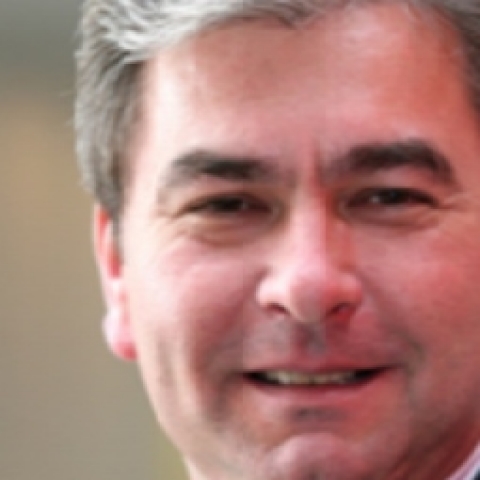 Vice President Corporate Offset Management: Rheinmetall AG, Duesseldorf, Germany
Biography
As Vice President Corporate Offset Management for Rheinmetall AG, Van Gemert is responsible for the execution of Rheinmetall's worldwide offset programs. In addition, he leads Rheinmetall's international offset team that comprises 12 offset professionals. Van Gemert advises Rheinmetall's defence business units on offset- and countertrade-related issues and reports to the Rheinmetall Defence board of directors at the head office in Düsseldorf.
Van Gemert joined Rheinmetall AG in 2007. From 1994–2006, he was part of the offset team of Lucent Technologies/AT&T. He gained his first experience in offset programmes in the Kingdom of Saudi Arabia as a result of AT&T winning a USD 4 billion GSM programme that comprised a 35% offset obligation in 1994. At Lucent/AT&T, van Gemert widened his experience in offset programmes in most NATO countries, South Africa, the Middle-East and Far-East.
Prior to joining Lucent/AT&T, Van Gemert was part of Stork NV Netherlands, as export manager for the Eastern European market for seven years. He gained experience in marketing and selling capital equipment in challenging markets and actively pursued countertrade transactions with Eastern European clients.
Gemert has a MBA from Erasmus University in Rotterdam.