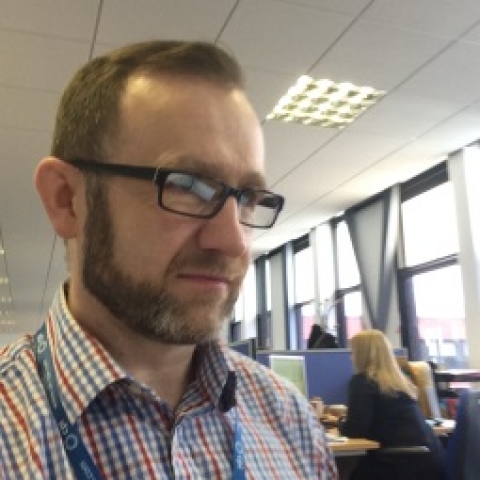 Biography
As the business unit director, Wadrop is responsible for the industrial biotechnology and biorefining area of the Centre for Process Innovation (CPI), which is a UK-based technology innovation centre. He is a chemical engineer with international experience, as well as a Fellow of the Institution of Chemical Engineers, the global professional membership organisation for chemical, biochemical and process engineers and other professionals involved in the chemical, process and bioprocess industries.
Prior to joining the CPI, Wadrop spent four years as the Founder and CEO of technology development company, Solvert Ltd, leading the company through two funding rounds and taking the company's technology from concept through to pilot scale. Prior to Solvert, Wadrop was chief operating officer at GreenBiologics Ltd and a project manager at Vireol Plc; both companies were operating at the forefront of the renewable industry within the UK. Wadrop has also spent 12 years working around the world within the petrochemical industry with Imperial Chemical Industries PLC (ICI). Wadrop joined ICI as an undergraduate and his career took him from China to the United States of America, designing and managing chemical plants.
Wadrop has a BEng in chemical and process engineering from Newcastle University in the United Kingdom and has completed numerous training and development activities throughout his career.