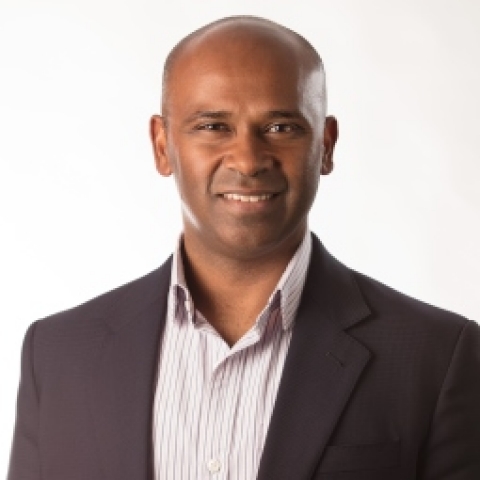 Biography
Annamalai manages the CSIR's smart systems area. He has a Master's in engineering from the University of Pretoria and a wide technology capability ranging from electronic engineering and systems in defence, the Internet of Things and space systems to big data spatial information systems.
About the talk:
Manufacturers and producers, whether in agri-production or high-tech components like batteries and consumer electronics, all stand to gain business value from the huge expansion in wireless sensing connected devices and embedded computing. These technologies create an environment of digitisation in areas that remained elusive and now open up opportunities for streamlining operations, reducing costs, deepening customer experiences and engagement, as well as creating new revenue streams.
This talk highlights the CSIR's work in connected devices and their associated digital systems, their current areas of impact in industries and sketches a future world in which smart systems improve industrialisation and manufacturing.