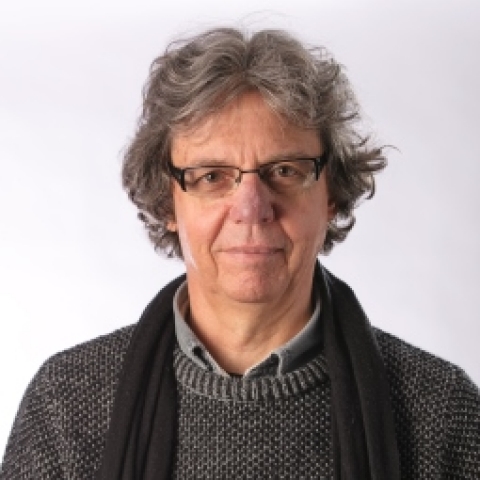 Biography
Van Wyk holds a Bachelor of Architecture from the University of Cape Town. He is a principal researcher at the CSIR, guest lecturer and designer with extensive international experience. His research interests focus on sustainable building and construction methods and technologies and their applications. He is a leading scholar of 21st-century green building and green infrastructure design discourses, in particular, the contemporary innovative building technology movement in South Africa. Van Wyk holds a number of awards, including the Doing Business Award of Excellence by the World Bank, 2007.
About the talk
The industrialisation of construction activity has been a global research and development topic for some time and some instances of the application of this philosophy has been seen. In essence, this implies increased off-site manufacturing of most of the components for infrastructure and on-site assembly.
For this reason, a globaltrend is emerging to align the design and delivery of infrastructure – the fundamental facilities and systems serving a country, city or area, including the services and facilities necessary for its economy to function – with manufacturing sector processes.
The talk outlines some CSIR-led infrastructure projects with an industrial development impact and sheds light on new sectors or trends that the organisation has identified for industrial development in infrastructure design and delivery.