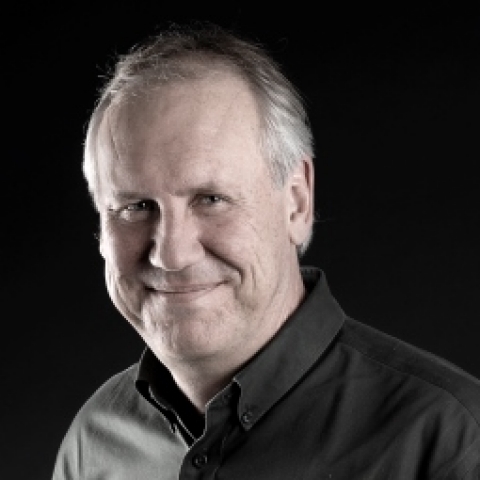 Executive Director: CSIR Materials Science and Manufacturing
Biography
Sanne is Executive Director of CSIR Materials Science and Manufacturing (MSM).He joined the CSIR in January 2016 from an industry background of information technology (IT), telecommunications, electrical engineering and energy. Sanne is a board member of the Mandela Bay Composites Cluster.
In his role as Executive Director Sanne  drives research and product development in the National System of Innovation to solve science, engineering and technology (SET) challenges in collaboration with stakeholders, funders, and research and development  with industry partners in the areas of  nanotechnologies; micromanufacturing, robotics, health, water, infrastructure,  light metals and particularly titanium beneficiation, energy materials (batteries and energy storage), polymers, composites and textiles and Industry 4.0.
Sanne most recently headed up the Siemens Africa Smart Grid Energy business providing solutions for utilities such as Eskom, mines, a broad range of industry sectors and municipalities.
Sanne was part of the IT/Internet start-up SEACOM as General Manager of SEACOM South Africa (Pty) Ltd and Global Head of Sales of SEACOM Ltd Mauritius where he built sales and sales operations across Africa and internationally. Sanne was also head of Mobile Network Sales at Siemens Telecommunications and Nokia Siemens Networks.
A significant part of Sanne's career was built with Siemens AG in Germany where he headed up the line of business for 3G communications.
Sanne is a registered Professional Engineer in South Africa.
He completed a BSc in electrical engineering at the University of the Witwatersrand in 1984 and an MSc in digital systems in England in 1987.
From 1988 to 1994 he managed research and development and product management leading to the registration of a number of patents in the mobile network and communications networks arena.   He helped drive the joint development and intellectual property definition, together with Telkom and Vodacom, of a distributed optical fibre concentrator and a GSM (global system for mobile communication )-based vehicle tracking system. Martin was involved in the research and development and intellectual property development of 3G and 4G mobile networks.