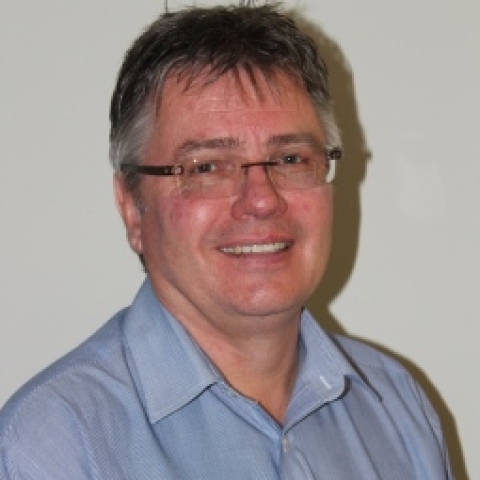 Managing Director, Directech
Biography
Erasmus is the chief executive officer of the Directech group of companies. He founded the first Directech company in 1993. Erasmus started his career with a working bursary from Anglovaal where he studied electronics systems. After 10 years, he left Anglovaal to join Staro Process Control where he was one of four founding partners. Erasmus has a passion for engineering and technology and is an engineering specialist with over thirty years of experience.
Under his leadership, Directech has grown to a company employing more than 100 people. Over the years, the company has been recognised by industry and customers with awards from the Department of Science and Technology and Toyota.
Erasmus is passionate about South African business opportunities and firmly believes that the only way that South Africa can ensure continued prosperity for its citizens is to ensure the country can compete economically with its neighbours and competitors on equal grounds. He believes the way to achieve this is through quality education and development programmes for citizens. Erasmus supports the mentorship method of education and development where members learn while doing and he has assisted the company in establishing an internship programme, which has started many successful careers.