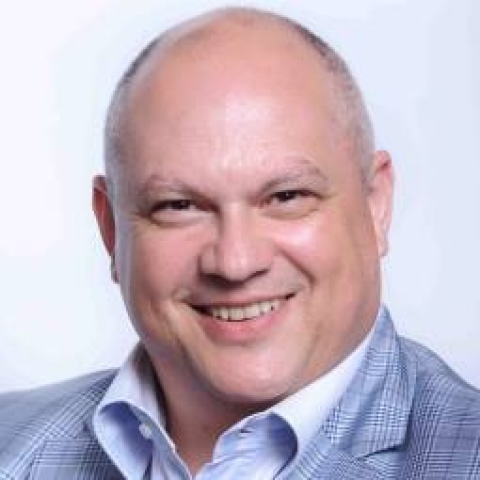 Senior Industry Development Manager, IDC
Biography
De Beer holds an MBA and a BSc (Chemistry, Operational Research and Computer Science) from the North-West University.
He has extensive experience in the medical imaging industry (strategic, design, development and maintenance) and an excellent understanding of the business of clinical care in emergency and forensic medicine.  During his 22-year employment at the Industrial Development Corporation of South Africa Limited (IDC), De Beer gained a wealth of business, finance and management experience, specifically in the venture capital and business turnaround management industries. He was seconded from the IDC as the CEO of Lodox Systems for the past nine years and returned to the IDC in March 2017 to facilitate the development of new, high-impact industries.
De Beer served senior roles in many IDC departments, including the IDC's Venture Capital Business Unit that supports technology-focused entrepreneurs and businesses in their early stage of development (seed and start-up) in high-margin, high-growth market segments. This is done through equity investments to finance the development, commercialisation, industrialisation, growth and globalisation of their products, services and businesses. De Beer also served in the IDC's Workout and Restructuring Business Unit that focuses on the financing and business improvement of financially distressed businesses.
As CEO of Lodox, De Beer used his expertise to blend Lodox's financial, technology and business strategy. By applying his strong people transformation skills, he led the business to grow from a R1 m turnover in 2009 to R70 m in 2015, maintaining profitability for the past four years.