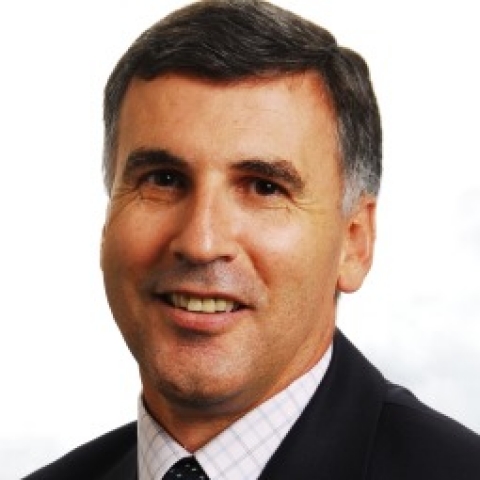 Senior Vice President, Sasol Research and Technology
Biography
Heydenrich holds a Bachelor of Engineering (Chemical) from University of Pretoria as well as a Master's in Chemical Engineering from North West University. He has over 25 years of experience in chemical engineering.
He joined Sasol Group Technology in 1988 after spending six years as a chemical engineer with the South African Atomic Energy Corporation and a short stay with Armscor. Sasol Group Technology manages Sasol's research and development, technology innovation and management, engineering services and capital project management portfolios.
During his career at Sasol, he has been involved in the design and commercialisation aspects of many of Sasol's technologies. He also led a multi-discipline team responsible for the development of a new gas-to-liquids venture in Alberta, Canada.
Rudi assumed the role of Senior Vice President: Research and Technology in Sasol Group Technology in July 2014.