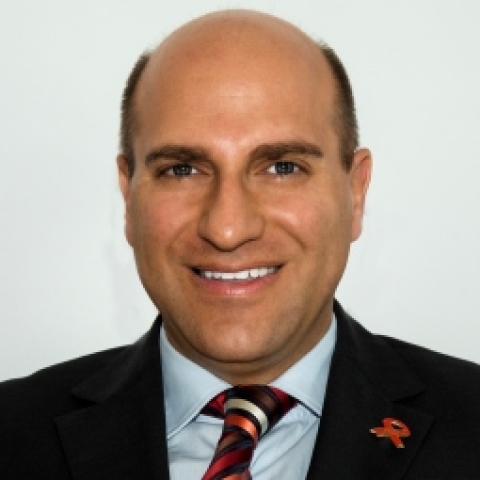 Senior Executive: Strategic Trade Aspen Pharmacare Group
Biography
Nicolaou is currently responsible for strategic trade at the Aspen Pharmacare Group. Aspen is Africa's largest and the world's ninth largest generic pharmaceutical company by revenue ranking. Nicolaou has been instrumental in introducing the first generic antiretroviral medicines in Africa. These were developed by Aspen and saved many lives in South Africa and Africa.
Nicolaou has over 27 years of experience in the South African and international pharmaceutical industry and is a previous winner of the SA Institute of Marketing Management Healthcare Marketer of the year award, the most prestigious of its kind at the time. He was recently inducted as one of the youngest Fellows of the Pharmaceutical Society of South Africa (PSSA), which is one of the highest honours bestowed by the PSSA.
Nicolaou is the chairman of the Public Health Enhancement Fund, a collaboration between the private health sector and the Ministry of Health. He is also the chairman of
Pharmaceuticals Made in South Africa, an industry association of local pharmaceutical manufacturers that is made up of local South African producers and black empowerment companies.