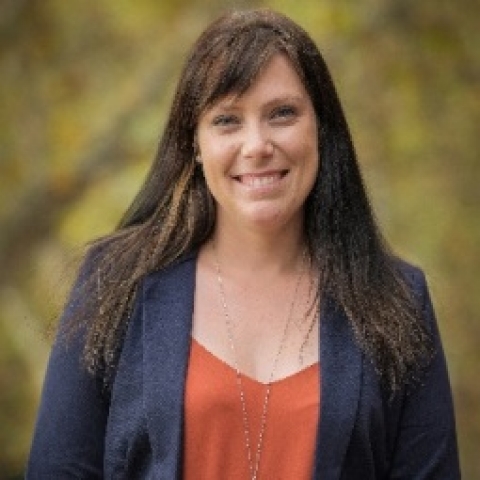 Director of Financial Services Research and Consulting: TransUnion Africa
Biography
Dent leads the Financial Services Research and Consulting Africa team, supporting the local South African market, as well as the rest of Africa. She is responsible for industry insights and driving relevant research studies.
Prior to joining TransUnion, she worked at Deloitte Consulting focusing on customer strategy, analytics and big data, as well as consulting for financial services, telecom and other industry clients. Dent has worked in various roles in credit, namely at Nedbank where she was responsible for credit policy, originations and impairments. She also worked at Edcon focusing on financial services and analytics.
Dent started her career in the mining sector as a metallurgist for Anglo American and whilst at Deloitte, was involved in organisational redesign of several mines, cost optimisation and strategic sourcing projects.
Dent has a BEng degree in chemical engineering from the University of Pretoria and a Bachelor of Accounting Sciences from the University of South Africa.